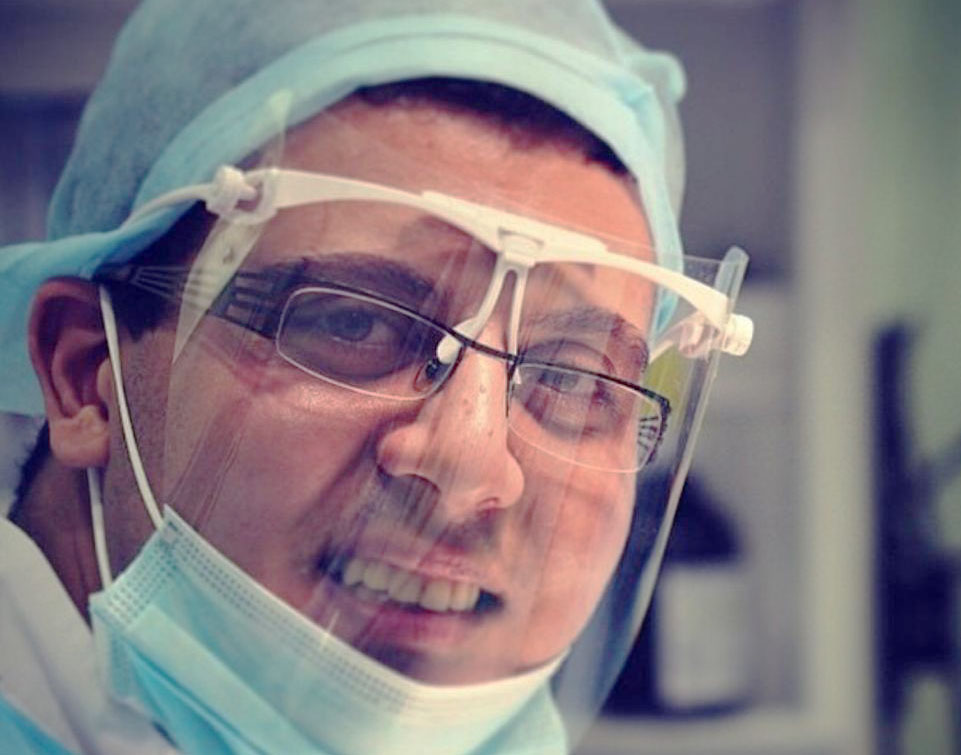 Certified Pediatric Dentist With DHA, MOH (UAE), Department of Health Abu Dhabi and Dubai Healthcare City. He is an Experienced Pediatric Dentist with a demonstrated history of working in the medical practice industry. In 2017, he attended the Dental Canadian Board and successfully finished his Dental Specialty Core Knowledge Examination.
Dr Mina Charopeme is a highly-accomplished Specialist Pediatric Dentist. He is well versed with nitrous oxide sedation, conducting dental examinations, dental x-rays, fillings, crowns, space maintainers and diagnosis of children in need of orthodontic treatment.
1
TREATING CHILDREN OF DETERMINATION
Dr. Mina has special passion for working with children of determination. He believes that these children are a real blessing and they should be taken equal care of.
2
3
4
5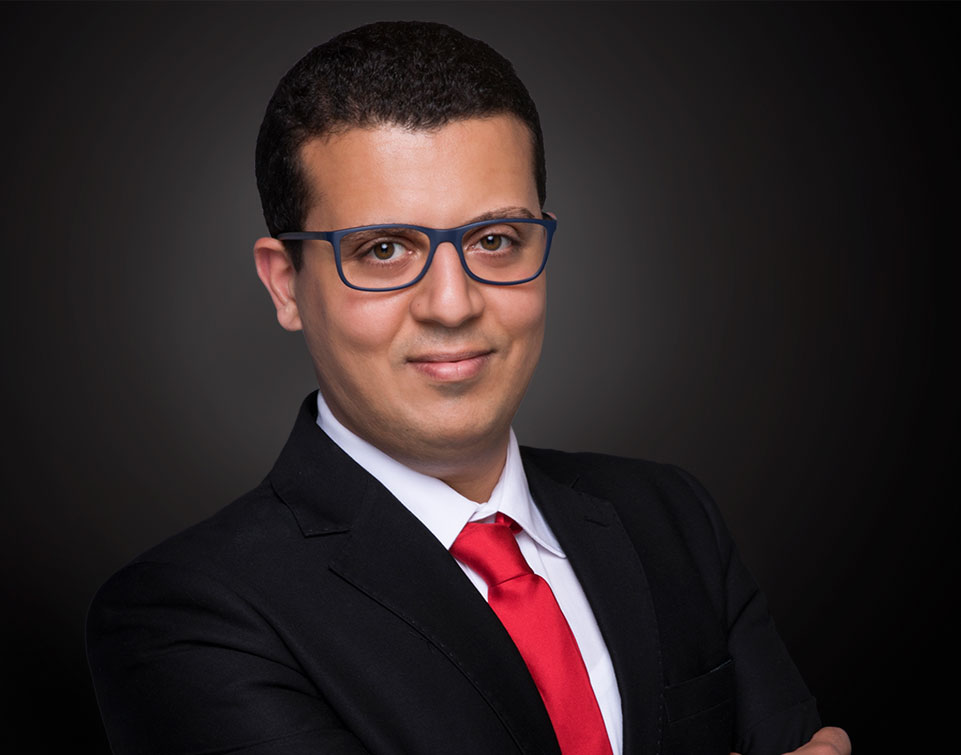 Dr. Mina's expertise spans a broad range of services including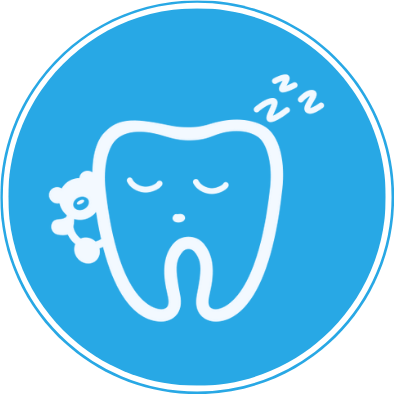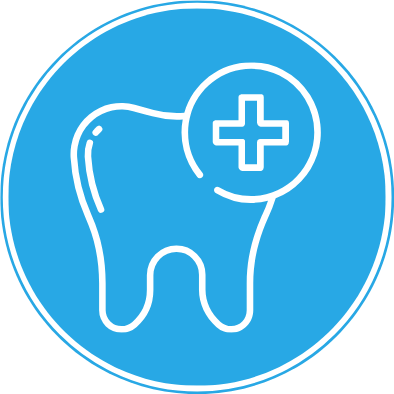 ZIRCONIA CROWNS & SILVER CROWNS STAINLESS STEEL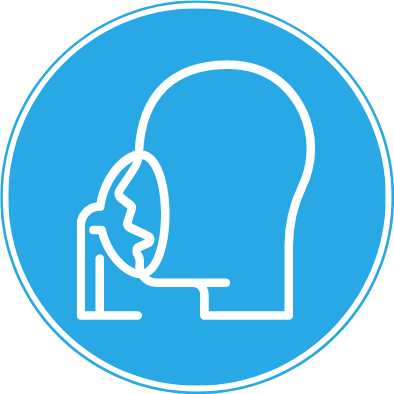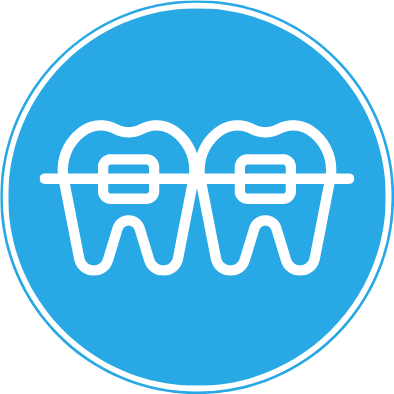 SPACE MAINTAINERS AND INTERCEPTIVE ORTHODONTICS